Welding protective screen material: vinyl. Flame retardant components and anti-uv arc components are added to the material to prevent the pressure cracking under low temperature and filter out most of the arc light through the barrier.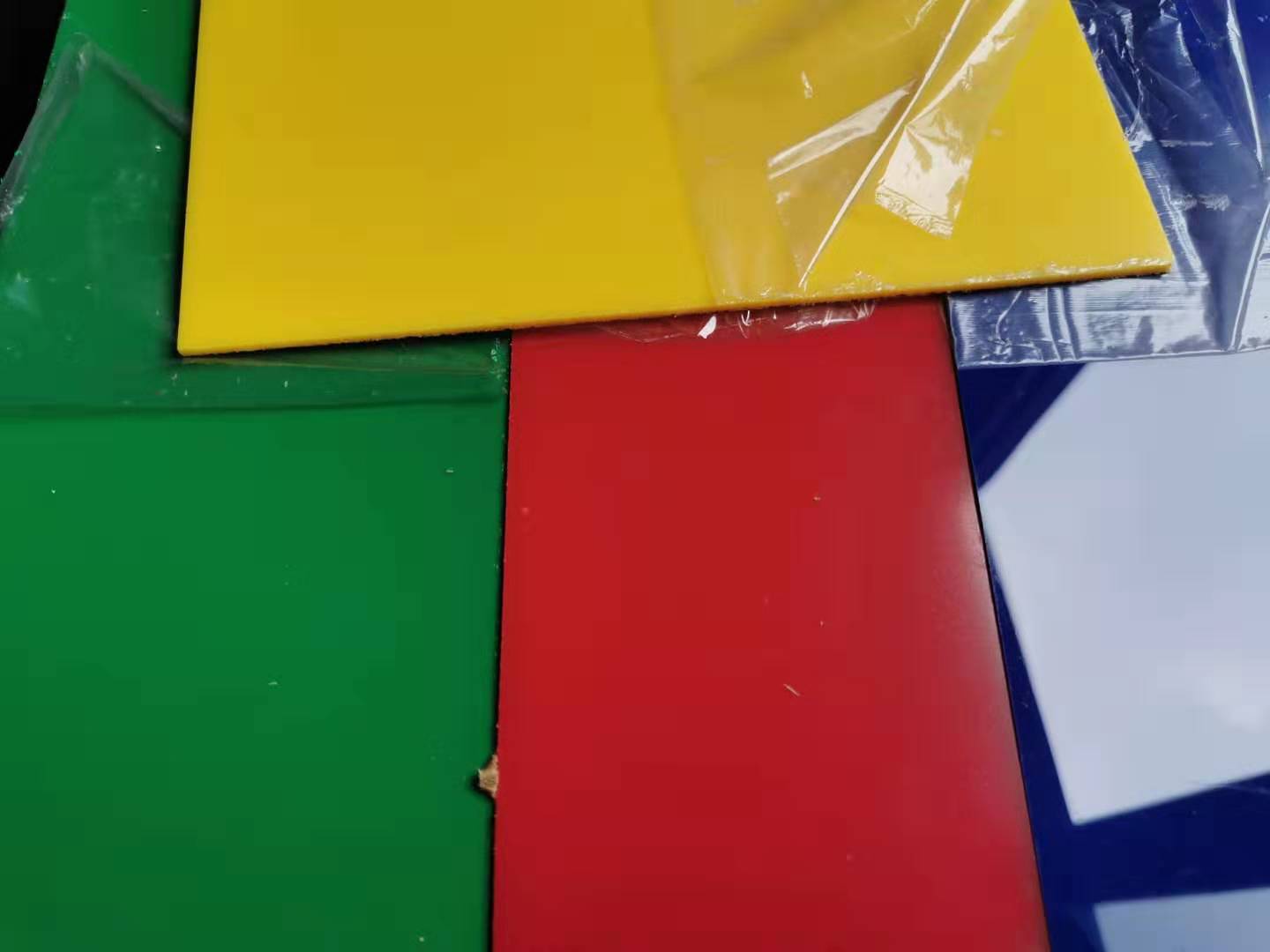 Welding protective fence (welding shield) details:

The welding protective fence is usually a frame type JLKSM protective screen made of aluminum alloy or metal material. It is flame retardant, fireproof and anti-UV glare, shielding harmful materials, reducing harm to the human body, soft material, strong impact resistance, and the service life of the protective screen. It depends entirely on the degree of protection of the board.

1. The protective screen frame has a punched cable tie;

2. The protective screen frame has a punching and pressing strip extrusion screw punching;

3. The aluminum screen frame of the protective screen is extruded;

4. After using the protective screen for a period of time, it is normal for the ash on the board surface; at this time, do not use a blade to scrape the hard object to wipe the screen. Wiping will scratch. Wipe clean with a towel and a soft, clean cotton cloth.